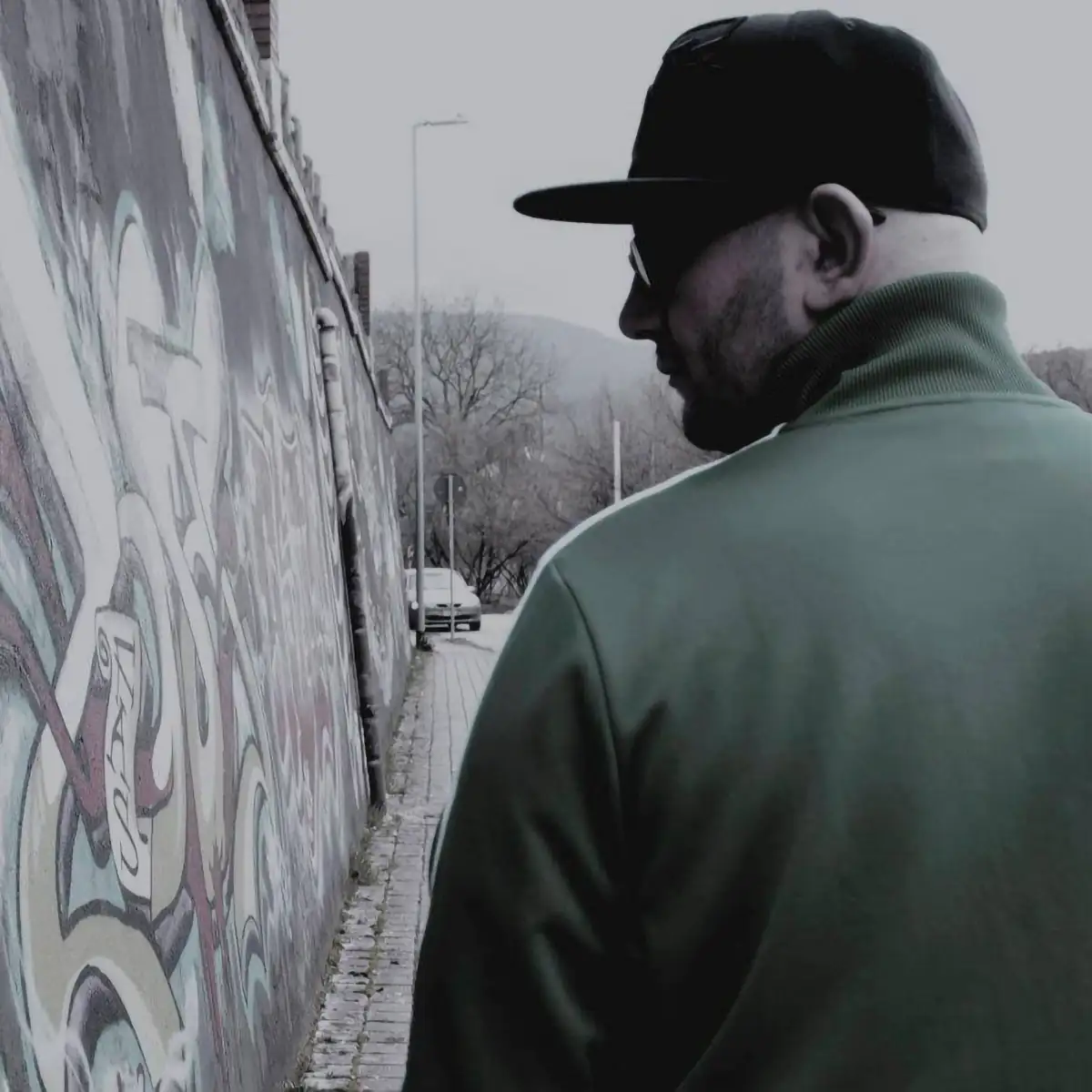 Lasawers : Biography, Techno Music and More
Biography: Gianluca Cucciniello AKA LasaWers born 24 June 1985 in Italy already as a teenager understands that electronic music in general is her passion starting to go dancing in clubs in southern italy but then realizes that making music is really his passion so he began to study the program ableton thanks to his friend already sound engineer RAFTEK (ATProject) succeeds in winning a remix contest on the label Hypnohouse Trax and gradually began to produce tracks and EP passing by acidtechno to techno and various electronic genres! in all the ways can play in naples in some after and some small local festival! LasaWers does not have a specific style, he likes to play in the acidtechno, techno and oldschool techno trying to give their best influenced by: Raftek (ATProject), Saimon, Dave Clarke, Jeff Mills, Patrick DSP, Dave The Drummer, Chris Liberator, Surgeon and many others.
Experience the Techno Music sound of Lasawers on Stir Consciences Records
Discover the unique sounds of Lasawers, a talented techno artist on Stir Consciences Records. Our roster of talented artists includes Lasawers and many more. Explore Lasawers's discography and upcoming releases on SCR, and find them on popular music stores and streaming services such as Bandcamp, Beatport, Juno, iTunes, Spotify, Amazon Music, YouTube Music, and Deezer among others. Stay on top of the newest releases from our artists by visiting our website and subscribing to our newsletter. As a DJ, stay ahead of the game with the Techno sounds from Lasawers tracks and remixes. Find exclusive DJ-friendly versions, stems, and loops on leading music stores and streaming services.
Get Lasawers's Music on Top Techno Music Stores and Streaming Services
Listen to Lasawers SCR Techno releases on Bandcamp, Beatport, Juno, iTunes, Spotify, Amazon Music, YouTube Music and Deezer:
WANT TO KEEP UP WITH LASAWERS?

Don't forget to share Lasawers page with your friends and fellow Techno Music fans!