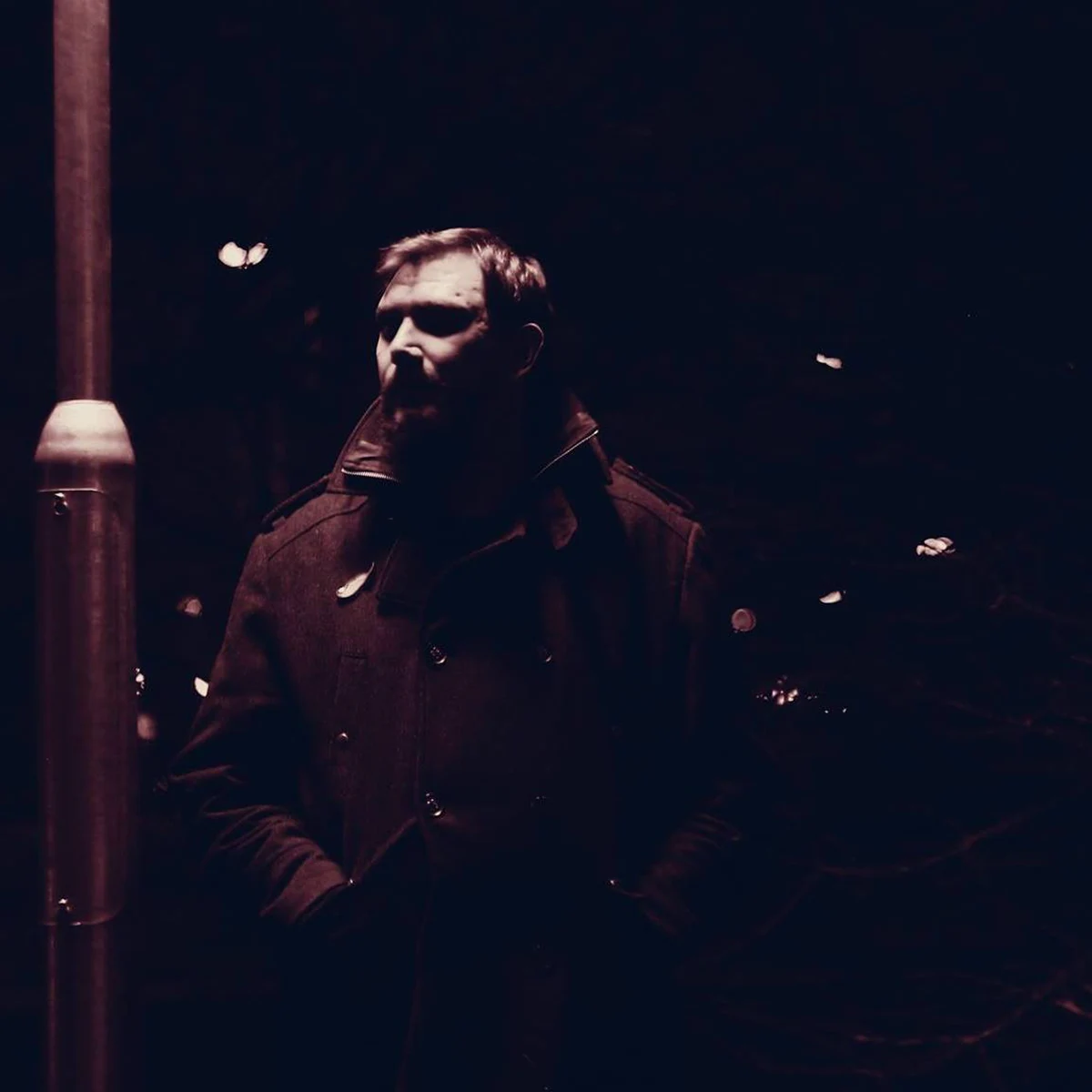 Mattias Fridell : Biography, Techno Music and More
Biography: Swedish DJ/producer Mattias Fridell has been actively involved in the techno scene since the 1990s, inspired early on by electronic dance music and the developing techno movement in Sweden.
In 2000 Fridell's first record, cut with Alexander Johansson, was released and it garnered the duo a reputation as two of the more promising producers to look out for. Their music was subsequently played by some of the highest profile DJs as well as noted by Calle Dernulf—a radio guru in Sweden who has been pushing techno and house music to the masses. From there Fridell and Johansson released their music on a succession of classic and legendary labels such as Audio Assault, ARMS and XXX Records.
When Johansson decided to take a six year break from electronic dance music, Mattias Fridell kept right on going.
For over a decade he's released quality techno and other forms of electronic dance music, working along the way with a growing number of respected labels and artists. In 2010 Fridell teamed up with techno icon Glenn Wilson to create throbbing music and also launch the label project Tonal Path. He's also collaborated with other producers from around the world and succeeded in re-introducing his old collaborator Alexander Johansson to the techno scene—they're now as strong as ever in their partnership.
While constantly implementing new ideas and retaining his signature sound, Mattias is always inspired to work several directions within dance music's deep maze of rabbit holes.
From starting out in the '90s delivering the sound of authentic Swedish techno, his musical journey took him through a variety of musical twists. Along the way he's salvaged everything from hard techno to classic Detroit-inspired beats, down to a minimalistic approach as well as the work that defines his sound today: the dark, deep, industrial tones and rich, deep dubby flavours—with lots of erosion and a smattering of dirt.
Working against the trends, but assimilating slices he likes along the way, Fridell will carry on producing his unique, innovative vibes. Words by Andrez.
Experience the Techno Music sound of Mattias Fridell on Stir Consciences Records
Discover the unique sounds of Mattias Fridell, a talented techno artist on Stir Consciences Records. Our roster of talented artists includes Mattias Fridell and many more. Explore Mattias Fridell's discography and upcoming releases on SCR, and find them on popular music stores and streaming services such as Bandcamp, Beatport, Juno, iTunes, Spotify, Amazon Music, YouTube Music, and Deezer among others. Stay on top of the newest releases from our artists by visiting our website and subscribing to our newsletter. As a DJ, stay ahead of the game with the Techno sounds from Mattias Fridell tracks and remixes. Find exclusive DJ-friendly versions, stems, and loops on leading music stores and streaming services.
Get Mattias Fridell's Music on Top Techno Music Stores and Streaming Services
Listen to Mattias Fridell SCR Techno releases on Bandcamp, Beatport, Juno, iTunes, Spotify, Amazon Music, YouTube Music and Deezer:
WANT TO KEEP UP WITH MATTIAS FRIDELL?

Don't forget to share Mattias Fridell page with your friends and fellow Techno Music fans!