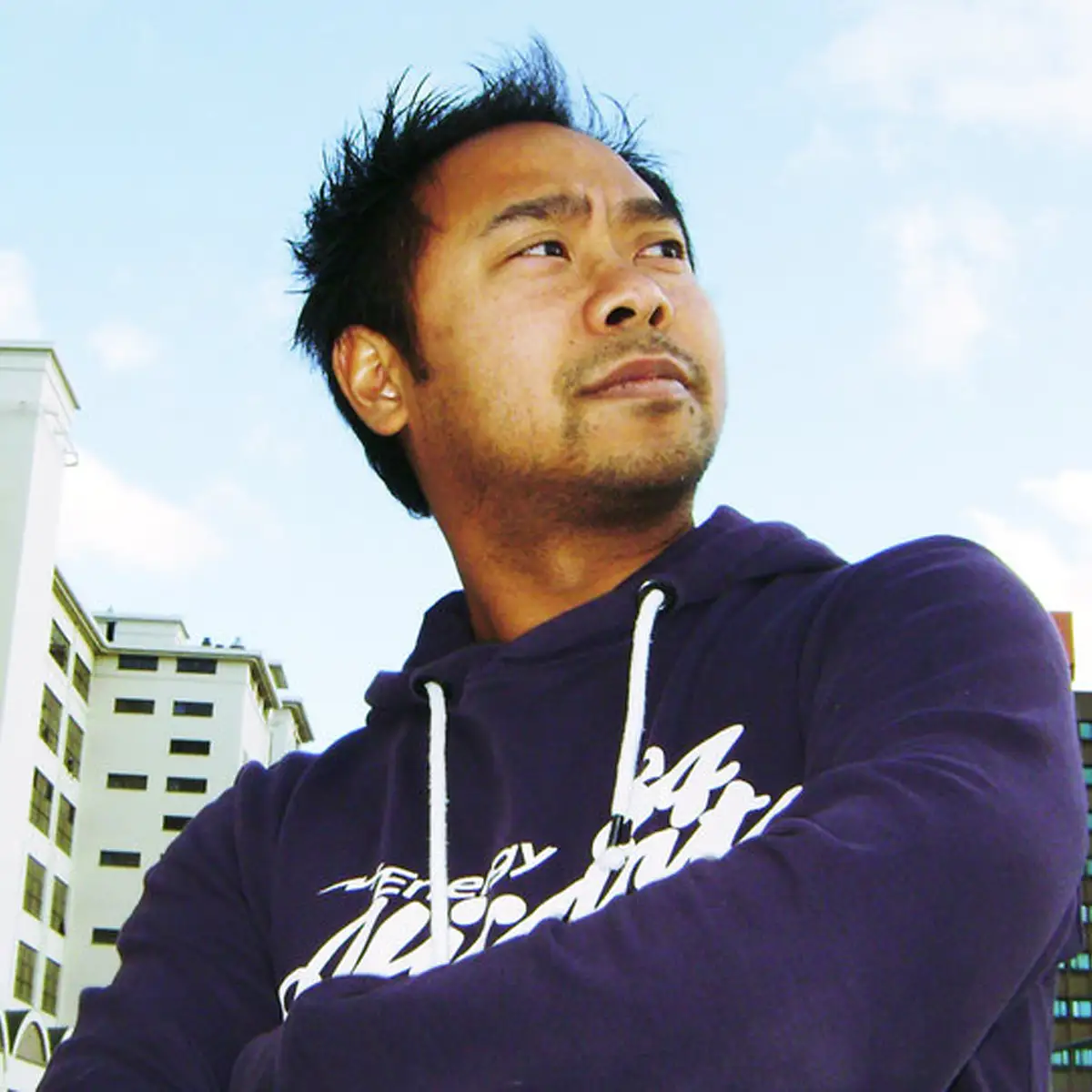 Tachini : Biography, Techno Music and More
Biography: Sergio Karijopawiro aka Tachini is a live-act with a funky triggering performance rarely seen on stage. Ever since his early childhood he has been listening to his fathers' classic Motown soul and funk of Otis Redding, Marving Gay, Percy Sledge, Curtis Mayfield and George Clinton. Inspired by this musical energy, he started exploiting his own creative talents. After starting his career with hip-hop, being an MC, DJ and beatcreator he soon joined the technocommunity. By now, Tachini has developed a unique, energetic and funky sound, with rolling and pumping basslines which make you move and put that big happy smile on your face. He has joined several line-ups( Awakenings, CODE Fabrik Madrid) which also included renowned artists like Steve Bicknell, Vince Watson, Pacou, Reeko, Billy Nasty, Rue East. So 'just throw your hands in the air, and wave 'em like you just don't care'. It is time to come out and dance. Seeing is believing, meet Tachini.
Experience the Techno Music sound of Tachini on Stir Consciences Records
Discover the unique sounds of Tachini, a talented techno artist on Stir Consciences Records. Our roster of talented artists includes Tachini and many more. Explore Tachini's discography and upcoming releases on SCR, and find them on popular music stores and streaming services such as Bandcamp, Beatport, Juno, iTunes, Spotify, Amazon Music, YouTube Music, and Deezer among others. Stay on top of the newest releases from our artists by visiting our website and subscribing to our newsletter. As a DJ, stay ahead of the game with the Techno sounds from Tachini tracks and remixes. Find exclusive DJ-friendly versions, stems, and loops on leading music stores and streaming services.
Get Tachini's Music on Top Techno Music Stores and Streaming Services
Listen to Tachini SCR Techno releases on Bandcamp, Beatport, Juno, iTunes, Spotify, Amazon Music, YouTube Music and Deezer:
WANT TO KEEP UP WITH TACHINI?

Don't forget to share Tachini page with your friends and fellow Techno Music fans!