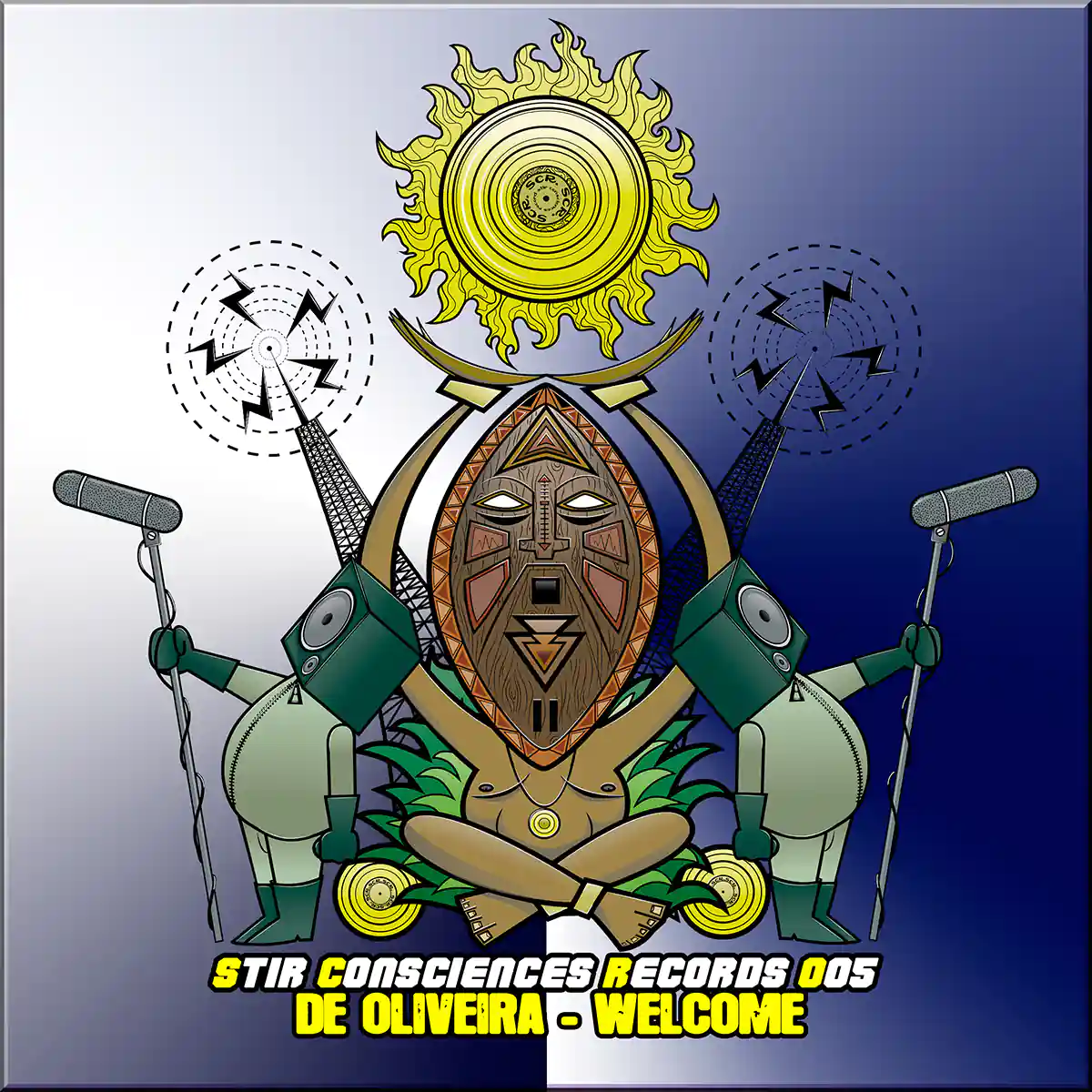 De Oliveira - Welcome - SCR005
Spanish Techno artist De Oliveira presents his latest release «Welcome» on Stir Consciences Records 005. This collection of three tracks features Dark Techno tracks driven by LFO atomizations, as well as a Hardgroove Techno, Hard Techno track with an aggressive bass line and percussion. This release showcases De Oliveira's ability to create a diverse range of techno tracks, each with its own unique sound and energy. Don't miss the opportunity to own a copy of «De Oliveira – Welcome – Stir Consciences Records 005»
Stir Consciences Records 005
Current Video:
De Oliveira – Welcome (Original Mix)
This release has been supported by some of the best artists in Techno like: DJ Pepo, Matt K, Du'Art, Wyndell Long, Raftek, Steel Grooves, H.Paul or Thomas Will amoung others.
Get it now on top Techno Music stores and streaming services
WANT TO KEEP UP WITH DE OLIVEIRA?

Don't forget to share the EP with your friends and fellow Techno Music fans!