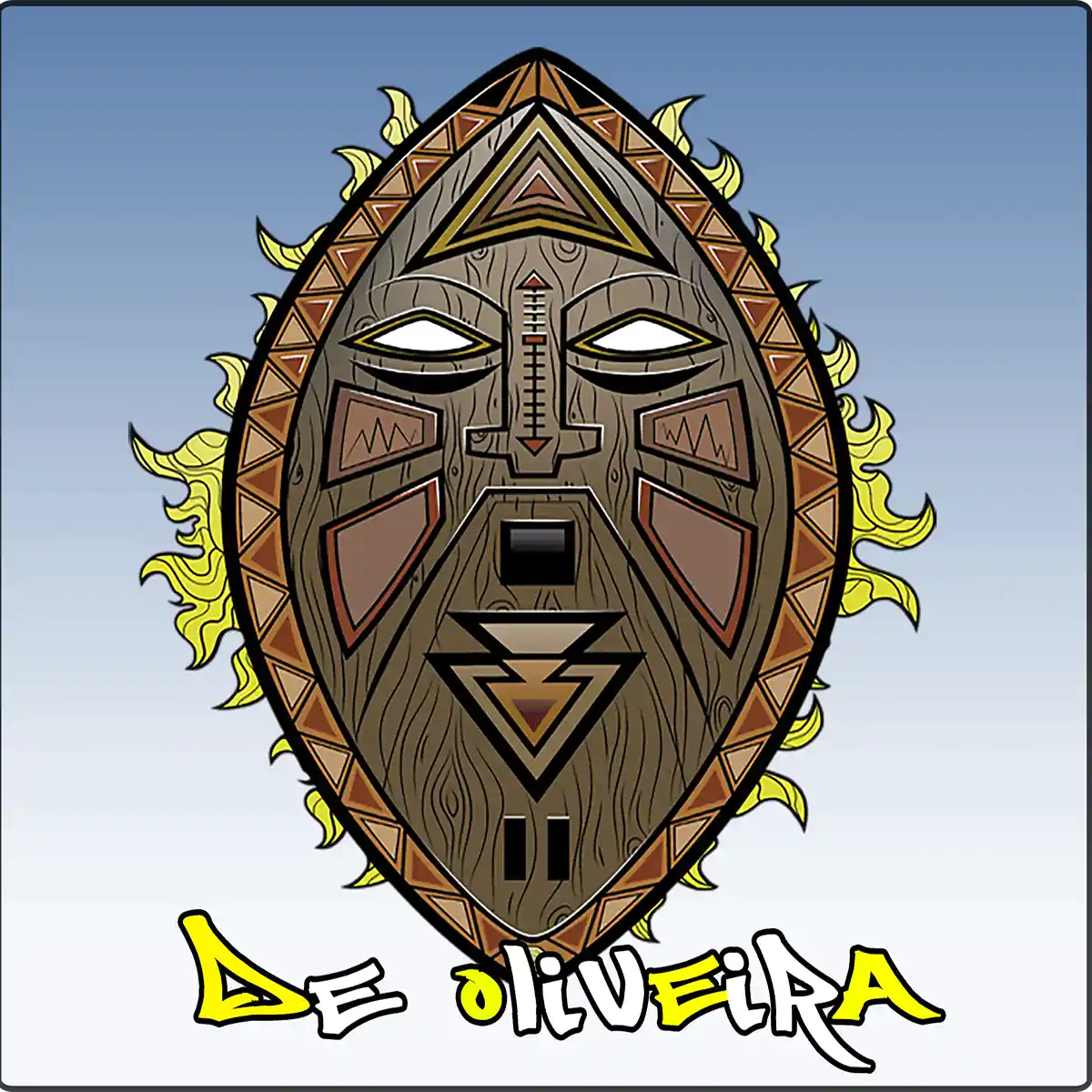 De Oliveira : Biography, Techno Music and More
Group: Delirium Tremens (With DJ Liños)
Adress: Galicia, Spain
Styles: Techno without tags, open format.
Someday new biography…
Collaborations and Rmxs: Ben Sims, Luky R.D.U., The Event 7, Mike Humphries, A.Paul, 3Phazegenerator, Adam Jay, Roman Zawodny, Vegim, Mattias Fridel, Jeff F, Daniela Haverbeck, Tachini, Luke Creed, Andreas Tek, Ganez, H. Paul, Mark Rey, Alexey Kotlyar, Dave Elyzium, Bilro & Barbosa, DJ Baly and Alfonso Sanchez.
Chart/Support from: DJ Pepo, A.Paul, Mike Humphries, Adam Jay, Spiros Kaloumenos, Daniela Haverbeck, Fer BR, Luky R.D.U., Kammy, Pedro Delgardo, Vegim, Patrick DSP, James Hammer, V1NZ, Mattias Fridel, The Event 7, 3Phazegenerator, DJ Bold, Andreas Kremer, Jeff F, Luke Creed, Mark Morris, Raftek, DJ Link, Andreas Florin, Dave The Drumer, Tachini, l1 Ambivalent, Tony Montana, Tony Silver, Du'Art, Makarov & Steen, Bilro & Barbosa, Reaky, Roman Zawodny, Matt K, Steel Grooves, Bitch Bros, Shaun Mauren, DJ Infusion, Wyndell Long, H.Paul, Darkmode, Odessa Soundfreaks, Aka Carl, Veztax, Andreas Tek, Steve Pain, Daz Furey or Fei-Fei amoung others..
Labels: Stir Consciences, Cannabis, Naked Lunch, Mastertraxx, TMMR, Infecta, Darkletvm, Urban Kickz, Subcult and Killacell.
Payed with: DJ Liños, A.Paul, Mike Humphries, The Advent, Marco Lenzi, The Event 7, Mark Williams, Luky R.D.U., Elton D, Fer BR, British Murder Boys, Claude Young, DJ Murphy, Surgeon, Hertz, Cristian Varela, Pepo, Reeko, Pelacha, Daisychain, Darkrow, Kazu Kimura, Joton, Technasia, Eric Sneo, Valentino Kanzyani, Marko Nastic, Pet Duo, Frank Kvitta, Ian Void, Regis, Jesus del Campo, James Ruskin, Paul Mac, Chris Finke and many others..
Gigs: A Coruña, Pontevedra, Madrid, Guadalajara, Caceres, Valladolid and London.
Experience the Techno Music sound of De Oliveira on Stir Consciences Records
Discover the unique sounds of De Oliveira, a talented techno artist on Stir Consciences Records. Our roster of talented artists includes De Oliveira and many more. Explore De Oliveira's discography and upcoming releases on SCR, and find them on popular music stores and streaming services such as Bandcamp, Beatport, Juno, iTunes, Spotify, Amazon Music, YouTube Music, and Deezer among others. Stay on top of the newest releases from our artists by visiting our website and subscribing to our newsletter. As a DJ, stay ahead of the game with the Techno sounds from De Oliveira tracks and remixes. Find exclusive DJ-friendly versions, stems, and loops on leading music stores and streaming services.
Get De Oliveira's Music on Top Techno Music Stores and Streaming Services
Listen to De Oliveira SCR Techno releases on Bandcamp, Beatport, Juno, iTunes, Spotify, Amazon Music, YouTube Music and Deezer:
WANT TO KEEP UP WITH DE OLIVEIRA?

Don't forget to share De Oliveira page with your friends and fellow Techno Music fans!