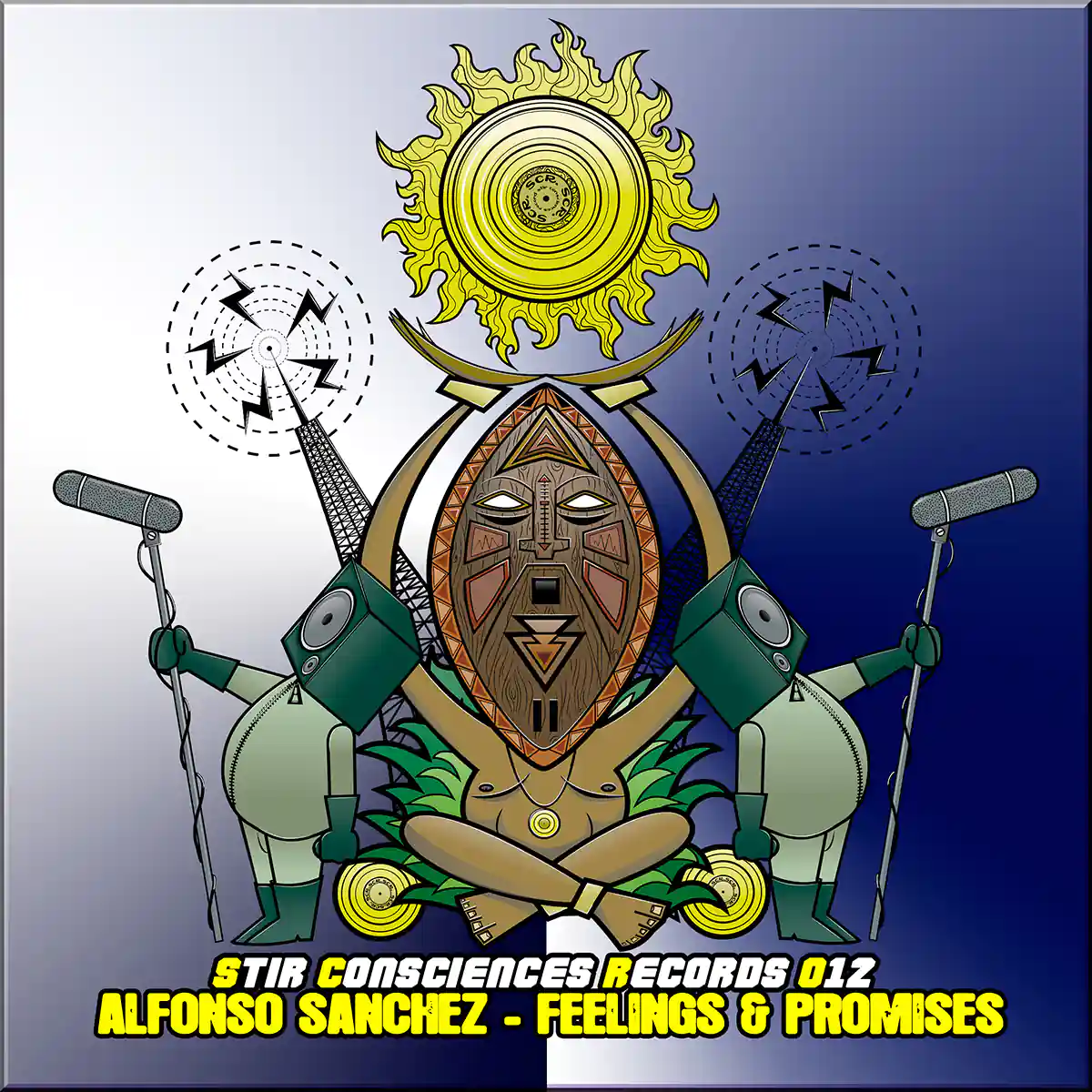 Alfonso Sanchez - Feelings and Promises - Stir Consciences Records 012
Feat. «De Oliveira»
Spanish Techno artist Alfonso Sanchez. release on Stir Consciences Records 012 features the EP «Feelings and Promises» which includes two versions of the track «Feelings and Promises» one being more melodic than the other, both encapsulating the groovy, dark and powerful elements of Industrial Techno. The third track, «The Dance of Snare,» still holds an industrial essence, but with a Jacking Techno style. To round off the EP there is a remix of «Feelings and Promises» done by De Oliveira, this remix highlights Dark Techno elements in which what predominates is the force of the kick, the sidechain in the synthesizers and other elements of the track, leaves to the kick a lot of space to push.
Stir Consciences Records 012
Current Video:
Alfonso Sanchez – Feelings and Promises (Original Mix)
This release has been supported by some of the best artists in Techno like: DJ Link, Vegim, Daz Furey, Paula Cazenave, Datamatrix, Robert Grand, Steve Pain or Patrick DSP amoung others..
Get it now on top Techno Music stores and streaming services
WANT TO KEEP UP WITH ALFONSO SANCHEZ?

Don't forget to share the EP with your friends and fellow Techno Music fans!